Marketing That Lifts Your Business
A friendly marketing agency designed with YOU in mind!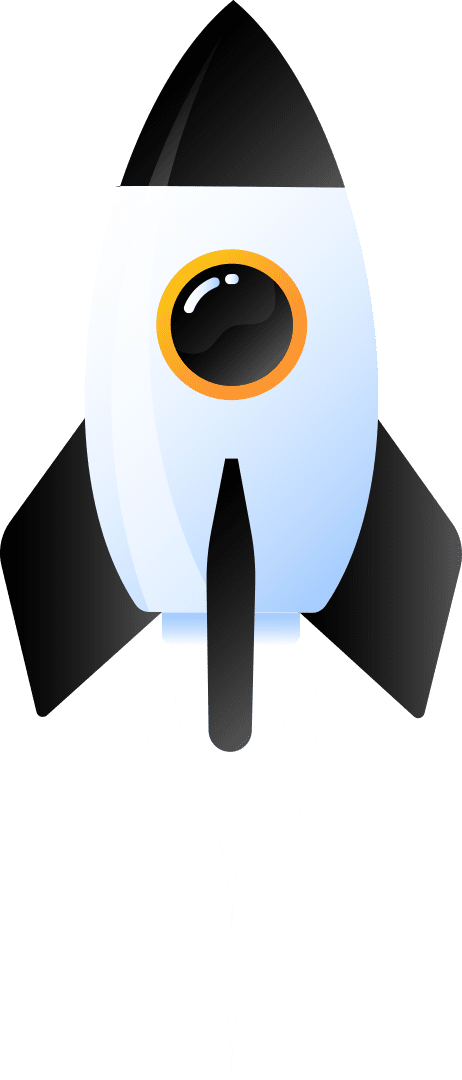 We do things a little differently here at Lentil Marketing. With our background working with small to medium businesses and charities; we are the ethically minded and affordable choice of marketing agencies.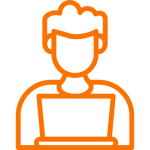 Social media is essential for your business' success... but do you have the time and expertise to do it correctly? From creating your accounts, training your team, or managing it for you – Lentil Marketing have your social media needs covered.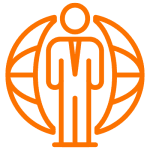 First impressions are important; in business, second and third impressions are equally important… We can help you to lift your business above the crowd and make you stand out from the competition.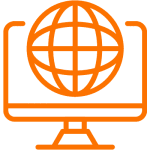 Website Design
A website is still the best platform to promote and share your business' services and achievements and entice new clients or to make sales… Looking for a new website? Need an upgrade? Or do you simply need help with managing your content? Lentil Marketing are here to help.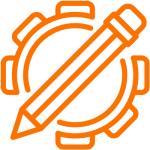 Graphic Design
Make your brand stand out with a logo that tells your story, a business card that wows those you meet or that perfect digital graphic for your social media and website.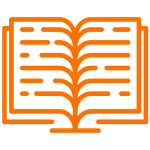 Printed Media
From those business cards that wow your clients to leaflets that share your mission with others… Banners, hoodies, team clothing and workwear – We've got you covered!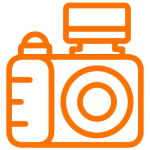 Photo & Video
Shine a spotlight on your products, services and your business as a whole with professional product and business photography and video services… Smile!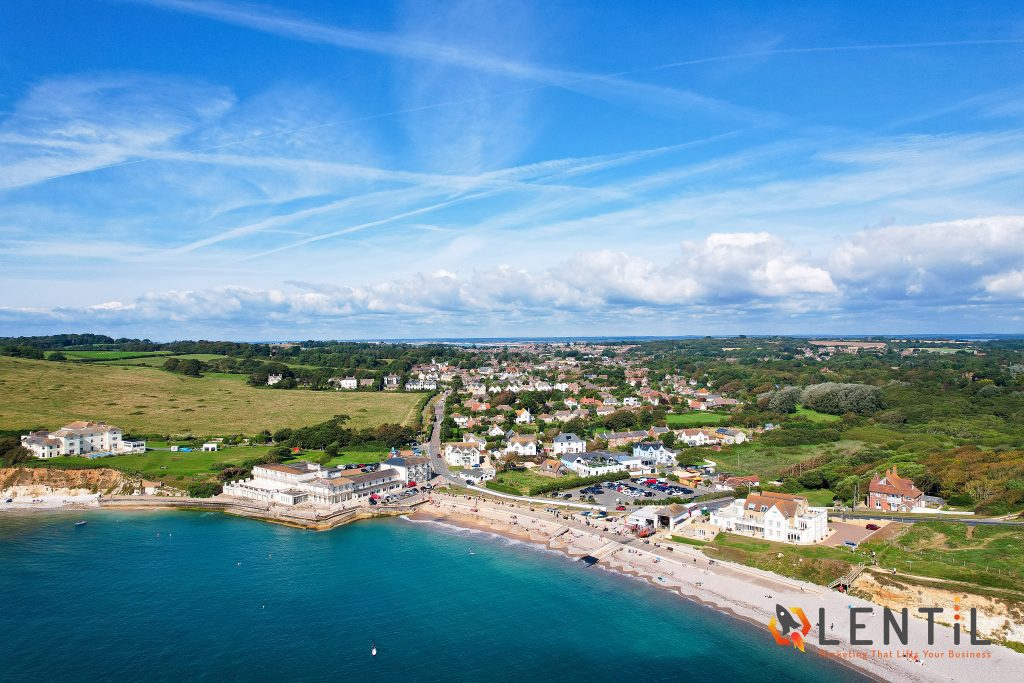 Fly high & raise your business above the crowd with our Lentil Drone Services.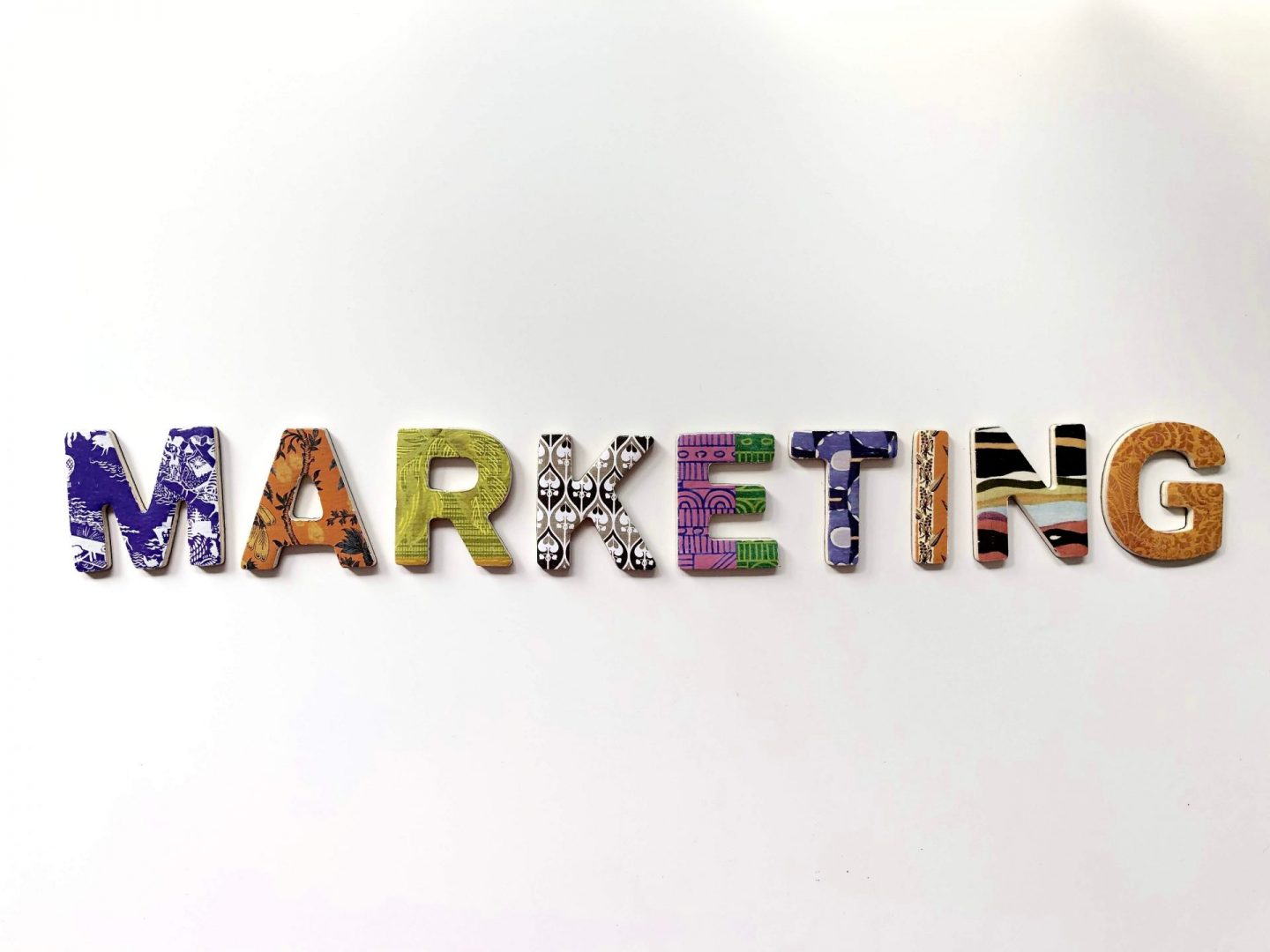 What is Marketing? Marketing – What even is it? Where is it? What does it cover? Where does marketing come into things? Well, Let's take …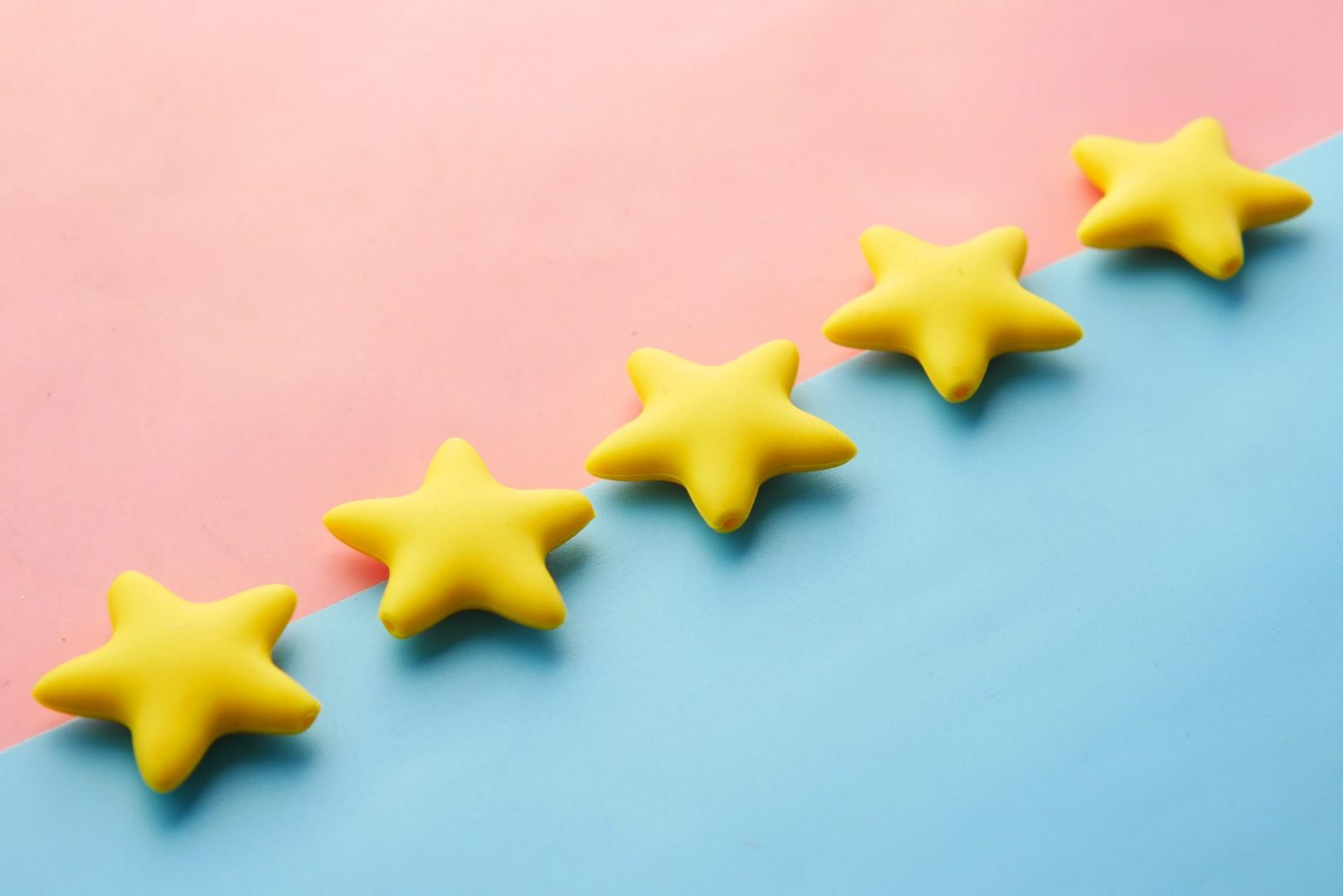 The Importance of being nice in business… We've all been there right, you open your emails and you see that you've received a new review …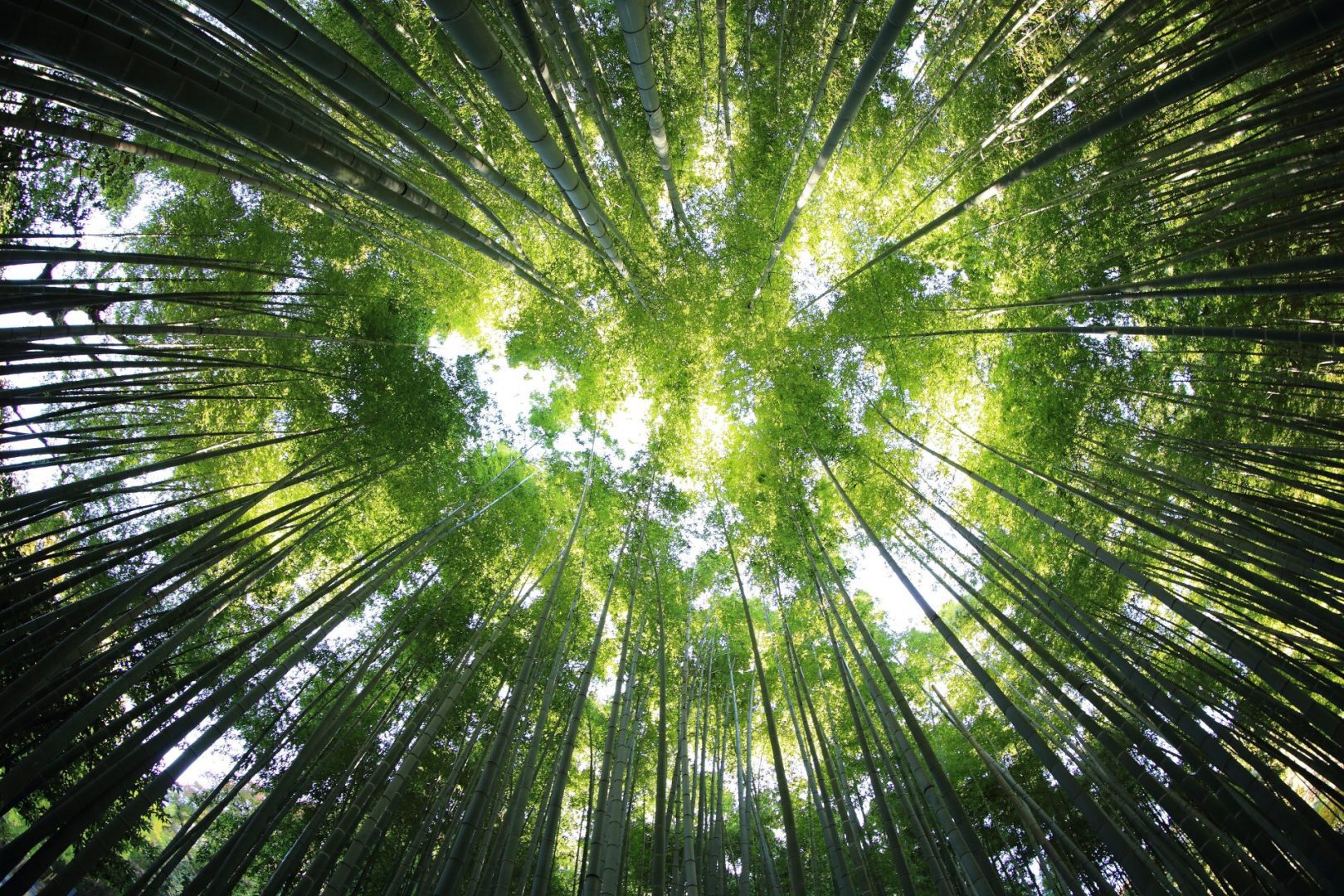 With the world heating up around us… What are we doing to help? Here at Lentil Marketing, our founder – Kai Davis has always been …