Earn with Lentil Marketing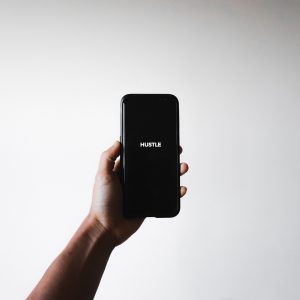 Earn money with Lentil Marketing – A perfect oppotunity to earn yourself a side income with very little input from yourself.
How? It's simple… If you know of a business that is looking for marketing support, or you feel they could do with a little lift; simply introduce them to Lentil Marketing.
If the business goes on to sign up for any of our marketing services, you'll be rewarded for your time.
More details (below!) Find out how much you could earn from your referral!
FYI – You must make the initial contact and formal introduction for the business to be classed as your referral. Please email – hello@lentilmarketing.co.uk CC'ing your referral as an introduction. You may discuss or speak with them in advance to let them know that you are intending to suggest our services.