The people, businesses and charities that we have worked with over the years make us who we are. The trust we have gained from our long-lasting clients to the experience from the shorter projects. Let's take a look at a few of them…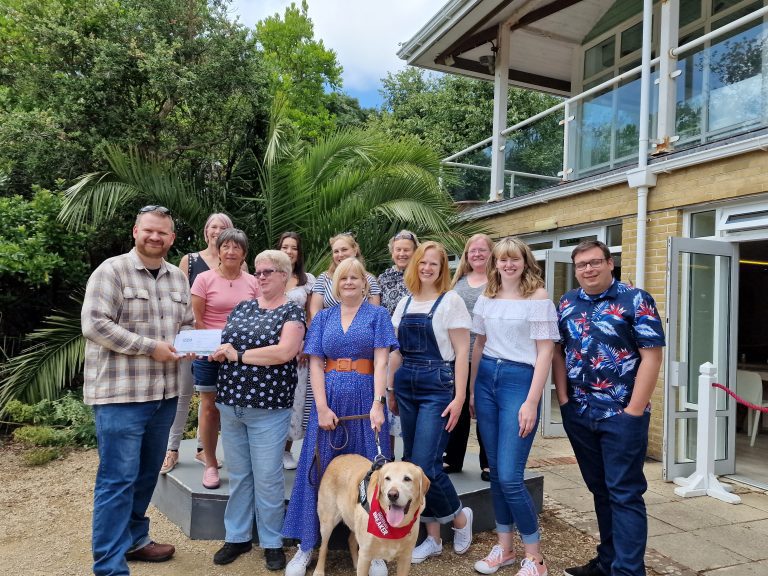 The Sun Inn, Calbourne –
One of our longest serving customers, the team at The Sun Inn, Calbourne have been working with us for several years. Looking after their social media management, photography, and general marketing support.
We have thoroughly enjoined working with Kate, David, Waggles, and their entire team!
Check out the Sun Inn, Calbourne's Facebook page here…
Ventnor Botanic Garden –
Along with their sister brands – edulis Restaurant, The Plantation Room Cafe, Puya Boutique, and their Wellbeing Experience. As an in-house Marketing & Events Manager and then onto consultancy marketing services through Lentil Marketing.
Looking after their full marketing needs, from digital to physical. Social media management, advert design, graphics, brand control and network marketing.
View some of our work, here…